Why shop with us?
FREE Shipping
Secure Online Ordering
Quality Products
Helpful Customer Service
The Sheer Weave 2000 roller shade is a great product to control the sun inside your home. The classic look of these quality roller shades have been updated with fashionable fabrics and streamlined roller mechanisms. Vinyl Fiberglass laminated with pure vinyl, Usablinds sheerweave 2000 roller shades have something for everyone. With a 5% openness factor these shades block 95% of harmful UV rays. All Sheer Weave Rollers come standard with a cord lift. Remember all of our products come with free shipping and a lifetime warranty.



All Sheerweave 2000 Blinds are custom made to your specifications and typically ship 3 to 5 business days after ordering.
| | | |
| --- | --- | --- |
| | Information about Sheerweave 2000: | |
Deduction for inside mount is 1/8" tip to tip.
Maximum Width = 126 7/8"
Maximum Height = 84"
Flame Retardant
Made of Polyester/Fiberglass combination.
This is a sun control product. Not a privacy shade.
Measurements given are for the roller not the fabric. Fabric will be 1 1/8" more narrow than the ordered width.

Minimum width: 12"
Minimum height: 12"
Maximum width: 96"
Maximum height: 120"
Conforms with C.P.S.C. child safety guidelines.
Clutch mechanism and chain are made in a coordinating color to the shade.
Shades come standard with upgraded 1 3/8" metal roller.
Shades come standard with upgraded hem bar.
Includes all mounting hardware.
Openess factor of 5%
Shades block 95% of all harmful UV rays.
Available with spring or continuous cord loop clutch life mechanisms.
Available with standard or reverse roll options.
| | | |
| --- | --- | --- |
| | Colors for Sheerweave 2000: | |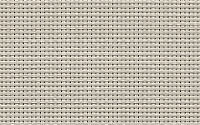 Bone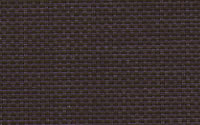 Bronze Charcoal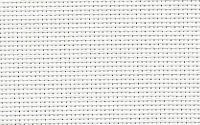 White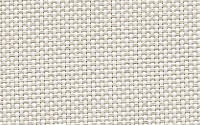 White Bone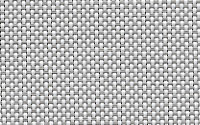 White Platinum